On this page you will find invitations to take part in competitions and awards hosted by different subject associations. These competitions can be for school children as well as teachers. If you know of competitions you would like to see included please email mattscase14@gmail.com

Association for Citizenship Teaching (ACT)
ACTive Citizenship Award Scheme
An award scheme to celebrate and acknowledge positive social changes children are making in their communities through active citizenship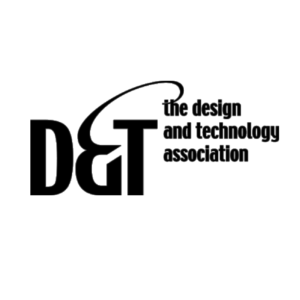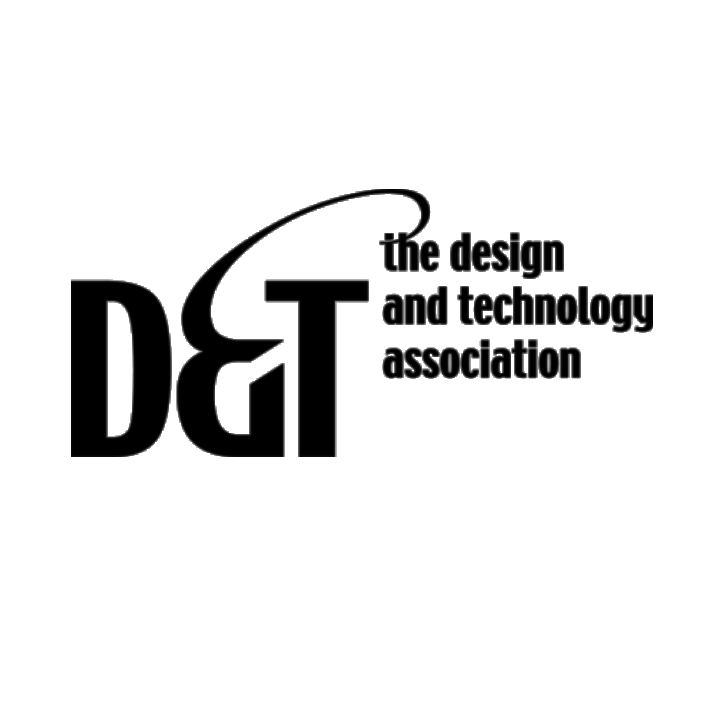 The Design and Technology Association
2021 New Year competition

WIN a Denford CNC Router and D&T Secondary Membership!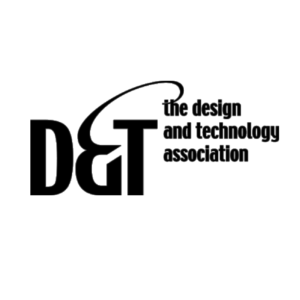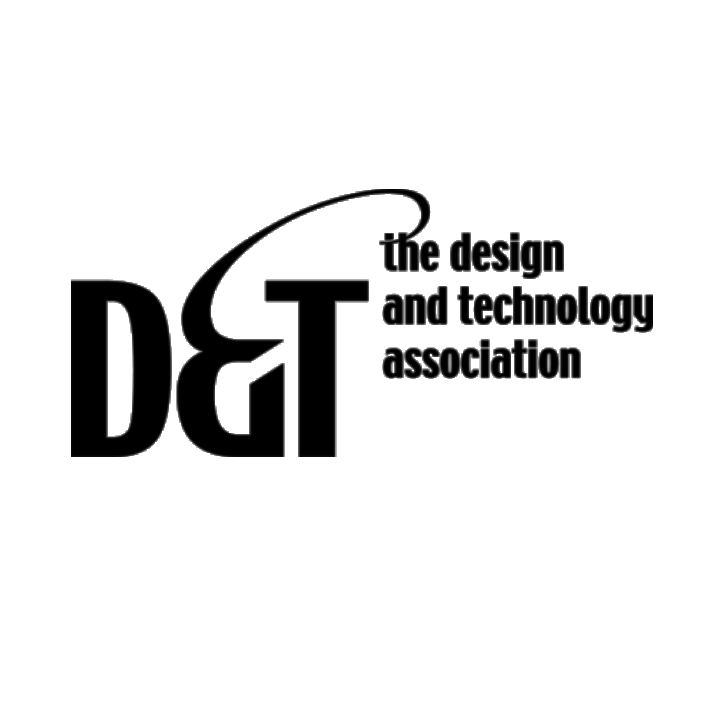 The Design and Technology Association
A Design Competition for 11-14 Year Olds
Dan Black (Black+Blum) and Tim Weston, Head of D&T at Oakham School, have teamed up to bring you an exciting competition and prizes that will allow children to research market needs, test their creativity, improve presentation skills and work towards a marketable design proposal.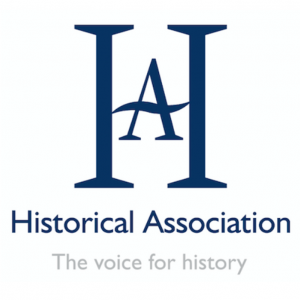 The Historical Association
Write Your Own Historical Fiction Competition 2021
Take part and write your own story from any time or place in history.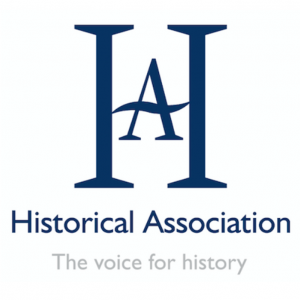 The Historical Association
Young Historian Awards 2021 – Primary prizes
Each year the Historical Association in collaboration with the Spirit of Normandy Trust offers a series of awards to Primary school children for outstanding history scholarship.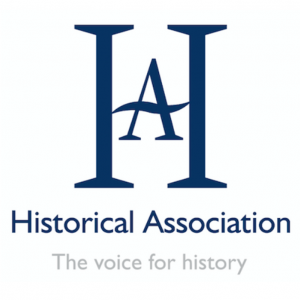 The Historical Association
Young Historian Awards 2021 – Secondary prizes
Young people researching and writing history – and getting recognised for it! Young people aged from 11-19 years are asked to investigate, analyse and write about history.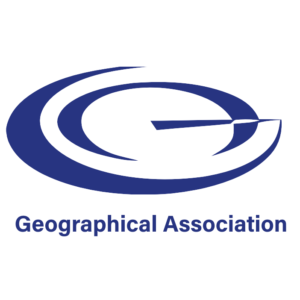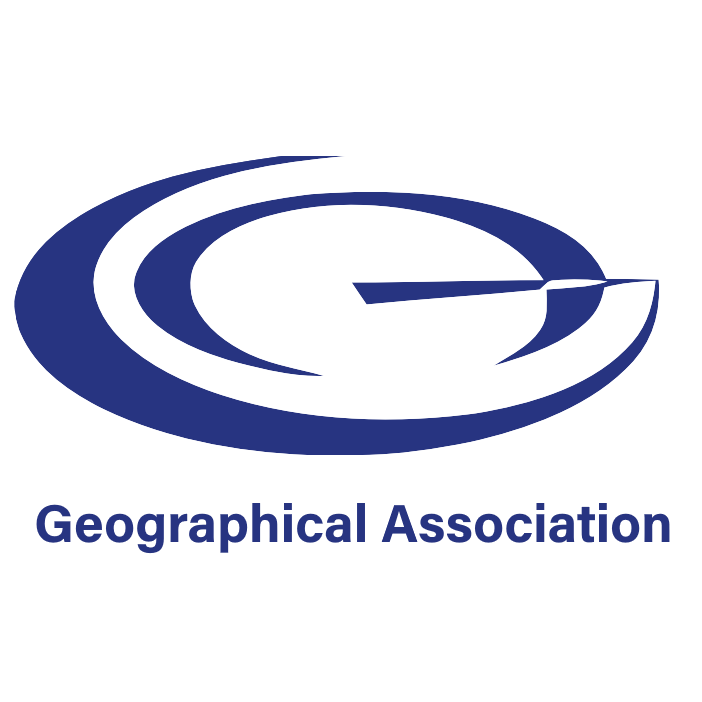 The Geographical Association
Physical geography student photo competition
The physical geography photo competition runs annually. It is announced in spring and the closing date is the end of summer, giving students the summer break in which to produce an entry. The competition is run by the Physical Geography Special Interest Group, and while the theme changes every year, the ethos remains: to encourage students to explore the land around them and photograph an aspect of physical geography, explained in their caption. There are two age categories, 11-14 and 14-18, and prizes are awarded to the top entries.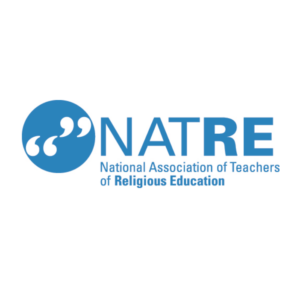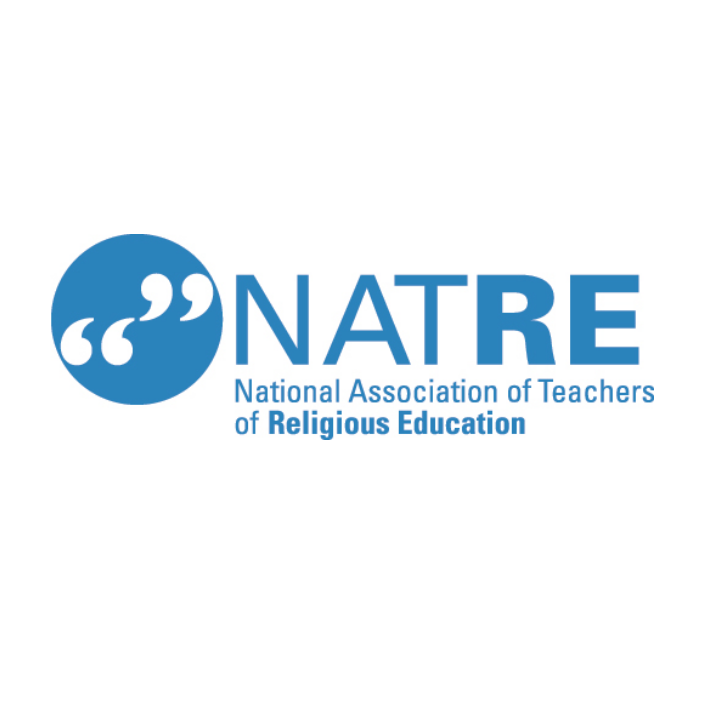 National Association of Teachers of Religious Education
Spirited Arts & Poetry
Join hundreds of schools from around the world taking part in this year's Spirited Arts competition!
We have some exciting new themes for you and your pupils for the 2021 competition!