About Us
What is a subject association?
Subject Associations are membership organisations, whose members are subject experts. Subject associations are, independent of Government, often charities and their mission is to further teaching and learning in a specific subject in schools, colleges and ITE in universities.
What can subject associations do for you and/or your school? Membership provides affordable, relevant, high quality professional development through:
expert advice and information
low cost, high quality teaching resources
access to a community, interested in subject teaching and learning
courses and conferences
up to date subject knowledge and pedagogy
What is the Council for Subject Associations?
CfSA is an umbrella organisation, independent of Government, which represents subject associations nationally and allows them to speak with a single voice on key issues and consultations.
Members of the CfSA benefit from the power of a unified voice , representing Subject Associations in informing educators, policy makers and media about research and professional practice informed approaches to the curriculum, pedagogy, teacher training and professional development.
The Directors of CfSA give their time voluntarily  and are elected from membership on a three year cycle.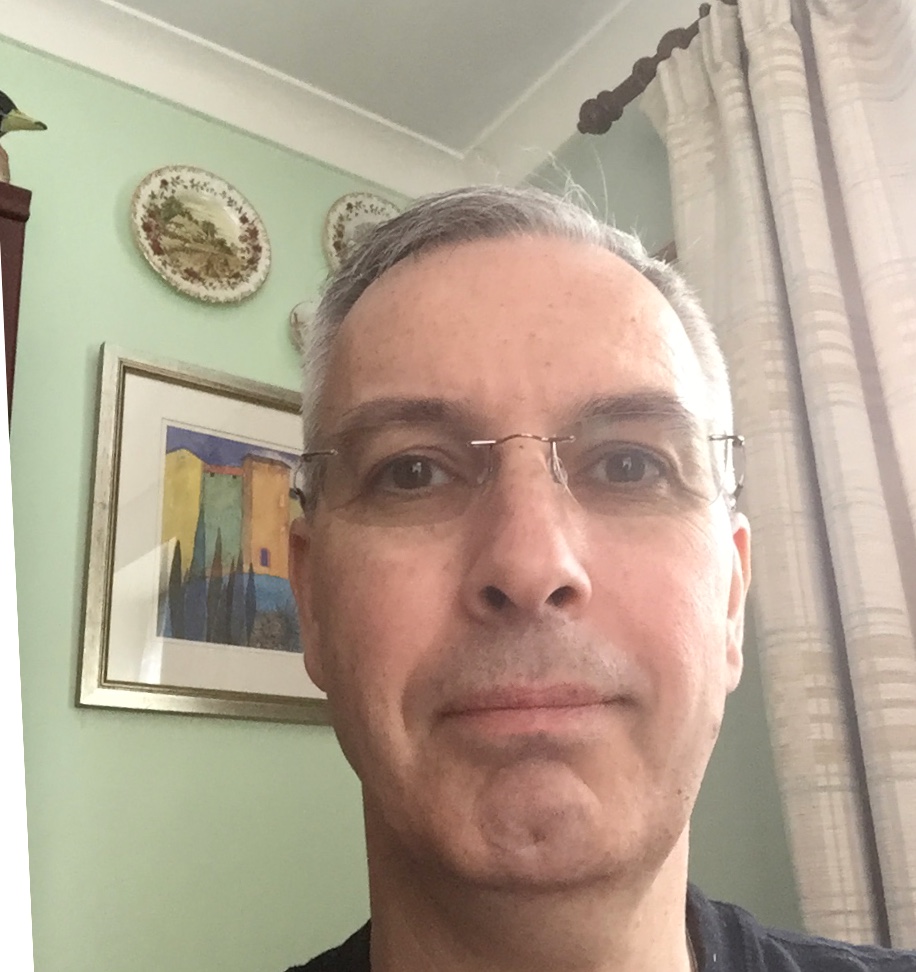 Andy Connell, Chair
Andy is the Head of Initial Teacher Education at the University of Chester and a long standing executive committee member of the Association for Information Technology in Teacher Education (ITTE). He has been on a number of national subject expert groups for Computing and advisory groups on Teacher Standards. Before moving into the training of teachers Andy was a teacher and head of Computing and Business in secondary schools and also taught in primary schools. He is passionate about educating beginning and experienced teachers to help them provide the best possible learning experience for young people. When he has time, he likes walking the hills, real ale and live music.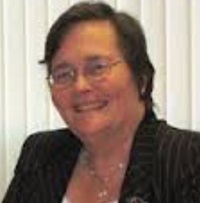 Marilyn Leask, Director
Marilyn has been a teacher, researcher, assistant head, local authority officer, dean, professor and policyofficer in two UK national agencies. In 1992, she initiated the major textbook series used for UK secondary teacher training. She was trained as a teacher researcher in the mid-eighties following the Lawrence Stenhouse model and her thesis in the University of Cambridge library shows the power of teacher research in providing reliable and valid outcomes on topics relevant to practice. At the now closed Training and Development Agency for schools she brought together subject associations and colleagues to establish the Teacher Training Resource Bank (www.ttrb.ac.uk - (closed 2010) and associated subject resource networks. At the national Improvement and Development Agency for local government she set up online communities for local government - now the Knowledge Hub www.khub.net. She has been elected by peers to be a panel member on the 2008 UK Research Assessment Exercise and on the boards for the Association for IT in Teacher Education, the British Educational Research Association, the Universities Council for the Education of Teachers. She has held advisory roles for the OECD and the British Council and given keynote speeches in many many countries on knowledge mobilisation for education and the possibilities afforded by digital technologies. Her research over 35 years has been in teacher knowledge, whole system change, improvement and development across large systems, evidence-informed policy and practice, and the use of digital technologies in education. She with Professor Younie was instrumental, with international colleagues, in establishing the European Schoolnet (www.eun.org) in 1995 which connects 10% classrooms in collaborative projects across Europe. This initiative is sustainable thanks to the support of more than 30 ministries of education across Europe .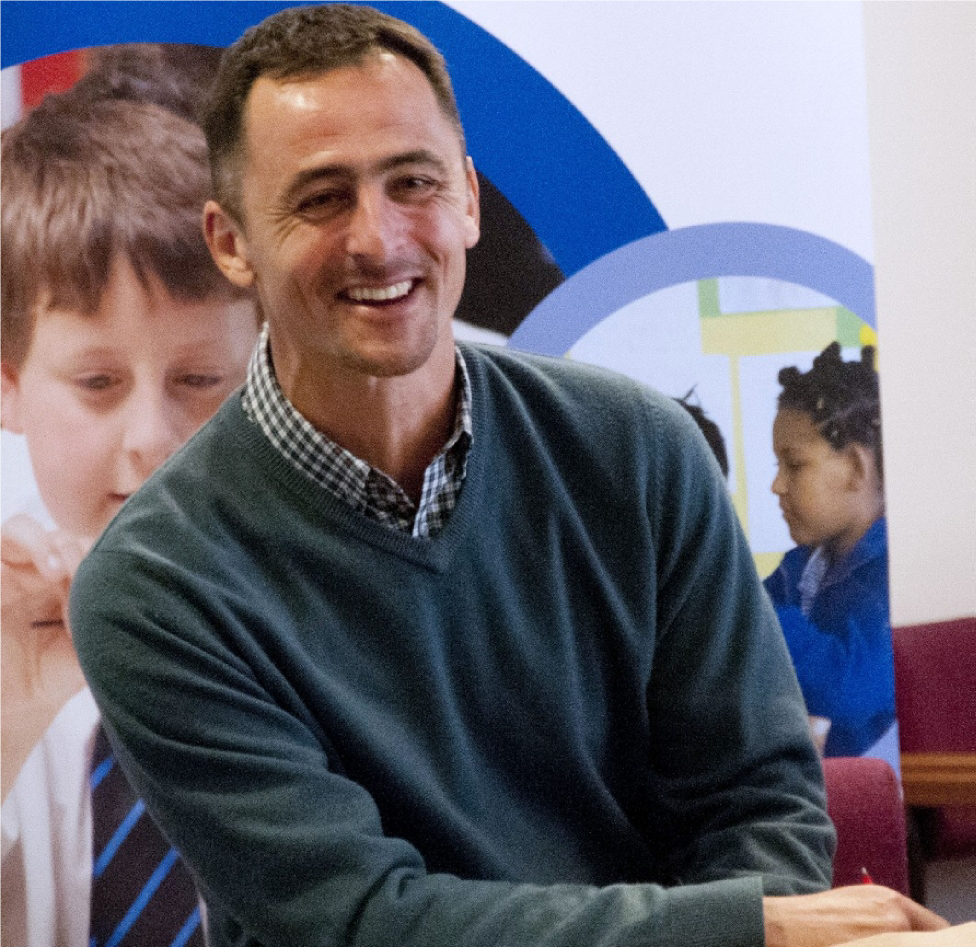 Alan Kinder, Director
Alan Kinder is the Chief Executive of the Geographical Association, the leading subject association for all teachers of geography. Alan has undertaken a wide variety of roles within geographical education: geography teacher, school and curriculum leader, field studies officer, local authority adviser, PGCE tutor and educational consultant. His work has taken him from the south coast of England to South Yorkshire and from continental Europe to South-East Asia, giving him the opportunity to work with hundreds of schools from across the UK and further afield. Alan has written and contributed to a large body of professional and curriculum materials: books, CPD courses, newspaper and journal articles and website materials on behalf of organisations including the Geographical Association, Oxford University Press, Routledge, the Prince's Teaching Institute, Times Educational Supplement, RGS-IBG and many others. He is, with John Widdowson, the series co-editor of the GA's award-winning Key Stage 3 Geography Teacher's Toolkit. Alan has played a key role in advising government on curriculum matters over many years and has had a significant influence on the content and structure of the national curriculum for geography. He was a member of the Qualifications and Curriculum Development Agency (QCDA) panel which advised on English national curriculum reforms in 2008 and reformed A levels that same year. Alan was also a national advisor for the implementation of the 2008 Key Stage3 curriculum in schools. In 2012 he joined the Department for Education's (DfE's) subject expert group to advise the Government on the 2014 National Curriculum and GCSE subject criteria for geography from 2016; he was a member of the Geography Expert Subject Advisory Group (GESAG) for the implementation of the 2014 national curriculum and a member of the A Level Content Advisory Board (ALCAB) geography panel, responsible for advising the DfE on A level geography content criteria from 2016. Alan has advised the QCDA on national assessment initiatives and Ofqual, the qualification regulator, on specification regulation. He currently sits on the Council for British Geography (COBRIG), is a Director of the Council for Subject Associations (CfSA), a virtual editorial board member and regular contributor to the SecEd educational newspaper and a corresponding member of the International Geographical Union Commission on Geographical Education (IGU-CGE) UK sub-committee. In 2017 he joined the University Of Sheffield Department of Geography's advisory board.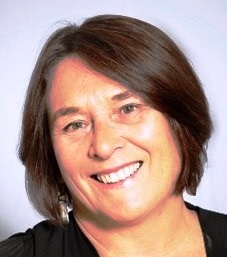 Patrice Baldwin, Director
Patrice Baldwin was a primary Headteacher , before becoming Norfolk's Adviser for Arts and Cultural Learning and a School Improvement Adviser (2000-11). She has also led a local authority Music Service and worked as an Ofsted inspector for several years. She created and directed, Drama for Learning and Creativity (D4LC), which became an IDEA Project and an internationally recognised school improvement initiative. D4LC was presented to local authorities with the support of QCA and presented at UNESCO's 2nd World Arts in Education Conference in Seoul and the World Creativity Summit in Hong Kong. Patrice is a primary curriculum consultant and was Sir Jim Rose's Drama Editorial Expert for his proposed national curriculum. Patrice was Chair of National Drama for more than a decade (until 2014) and simultaneously President of the International Drama, Theatre and Education Association and a Board member of the World Alliance for Arts Education (2010-13). She was a Visiting Fellow at the University of East Anglia and has been a guest lecturer at many universities worldwide. She was a Cultural Leader for Brock University, Niagara (2013-14). Patrice has been a speaker and workshop leader in almost 40 countries, most recently with teachers and theatre educators in Uruguay, Argentina and Turkey. A prolific educational author, Patrice has a particular interest in how neuroscience links to learning through collaborative, imagined experiences (With Drama in Mind – Bloomsbury) and how Drama and its associated techniques, can be used with whole classes, to scaffold and improve Talk, Thought and Writing in schools (Teaching Literacy Through Drama – Falmer/Routledge) (Inspiring Writing Through Drama - Bloomsbury) . She has worked as a BBC Education Scriptwriter and consultant for radio drama and more recently for television. Patrice now owns 'Inspiring Professional Development and School Improvement', which provides curriculum courses and leadership briefings for schools, mainly in East Anglia. This enables her to stay up to date with the fast changing educational landscape, whilst continuing to develop her own drama practice and writing.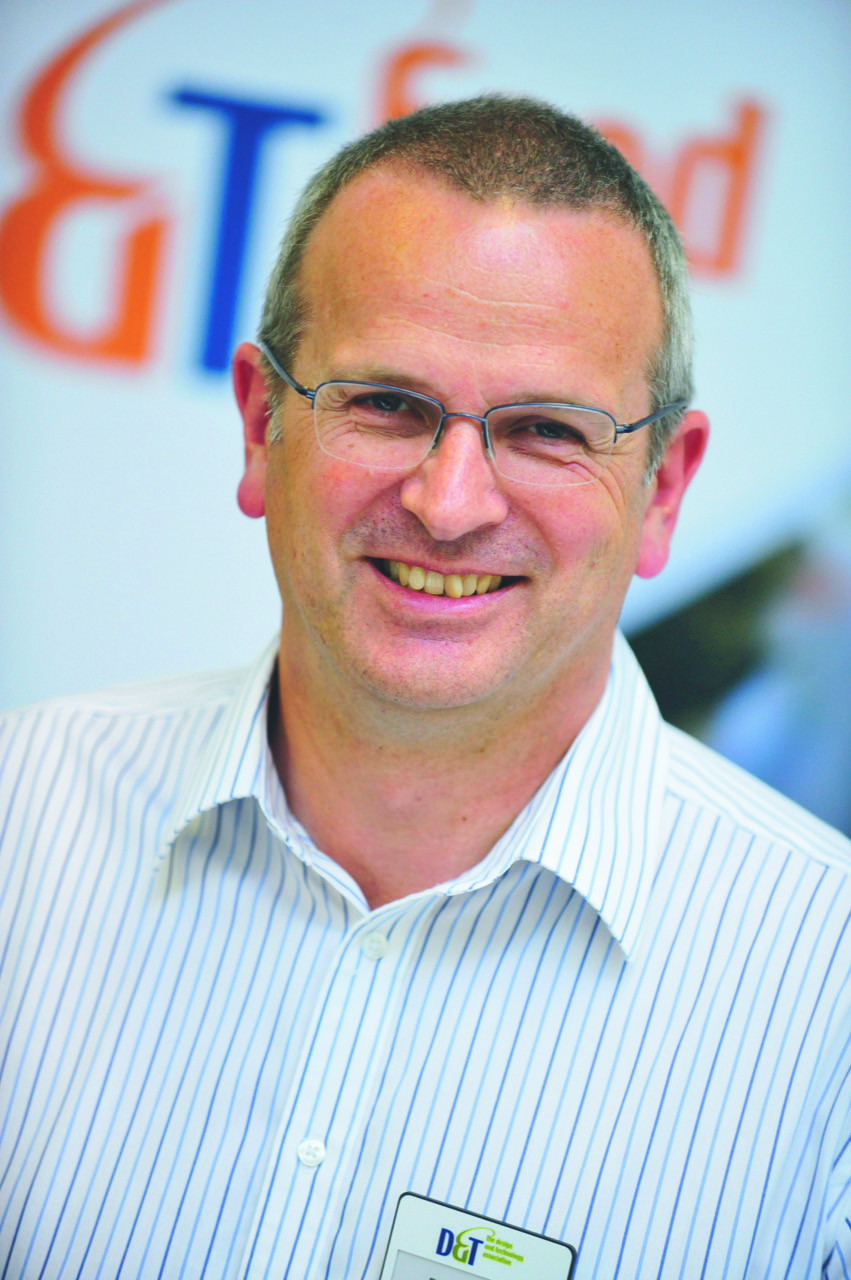 Richard Green, Director
Richard was Chief Executive of the Design and Technology Association from November 2004 until he retired in December 2016. He originally trained at Goldsmiths College, University of London, as a D&T teacher and taught in Kent before becoming a head of department in a large London comprehensive school. This was followed by work as a local authority D&T adviser and inspector working with primary, special and secondary schools. He has contributed to a wide range of design and technology publications, has been involved in research, acted as a consultant to educational TV programmes, and initiated a number of projects linking design and technology in schools to business and industry. At the D&T Association he had overall responsibility for the organisation and the services it provided to its members and the wider D&T community. He was also directly involved in a wide range of professional and curriculum development programmes, such as Digital D&T, which the Association ran on behalf of the Government and other agencies in order to help modernise and move the subject forward. In retirement he continues to provide Design and Technology consultancy services.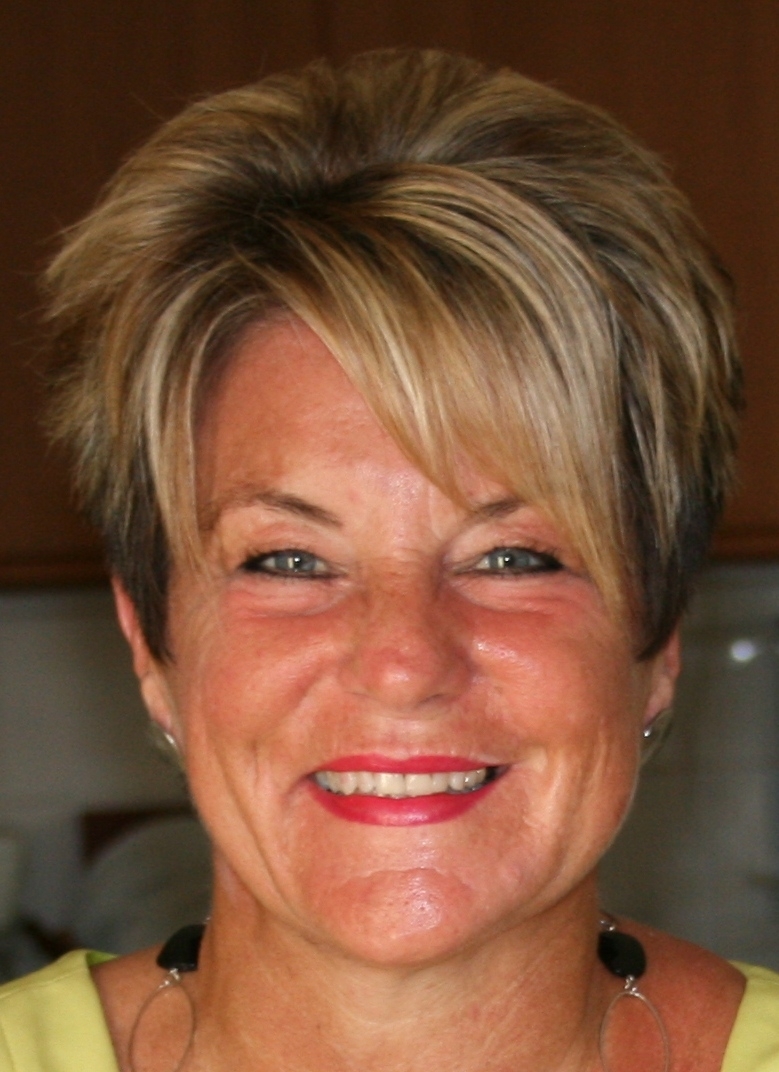 Sue Wilkinson MBE, Director
Sue was formerly secondary trained in Human Movement Studies. Having then been selected to take a lead on a TDA initiative for a Local Authority re: training primary colleagues as specialist in physical education, she then went on to become an Advisory Teacher responsible for first, middle and primary school physical education. Sue trained as an Estyn and Ofsted team inspector. Whilst working in a Local Authority she was seconded to several Universities working on ITE programmes. Sue became a Director of PE ITE and then as an assistant Director of Teaching and Learning at a midland university. From there she was then seconded by baalpe and the YST to work on a national strategy for professional development, including the design of the PESSCL programme. In 2003 Sue became the full time Professional Development Manager for baalpe and in 2006 when baalpe and PEA UK merged, she became the Business Development Manager. Having overseen several national strategies for PE and school sport, and becoming a technical adviser to the TDA, Sue became the Association for Physical Education Strategic Lead in 2011. She has authored and co-authored several publications and is currently leading the association's initiatives for Quality Mark, effective use of the Primary PE & Sport Premium and the new trail blazing Level 5 and 6 qualification for primary generalists in PE. In 2017 Sue was promoted to the role of Chief Executive Officer of afPE and subsequently received an MBE for her services to education.

Sue Trotman, Director
Sue Trotman has worked in education for over 40 years and is was joint Chair of National Dance Teachers Association (NDTA), is a member of the executive board for the Council for Subject Associations (CfSA) and Director of her own company, providing educational consultancy for both Physical Education and Dance. Sue has been a Primary governor for 24 years and is currently on the Black Country Dance Regional Advisory Board and West Midlands Technical Support Adviser for AfPE.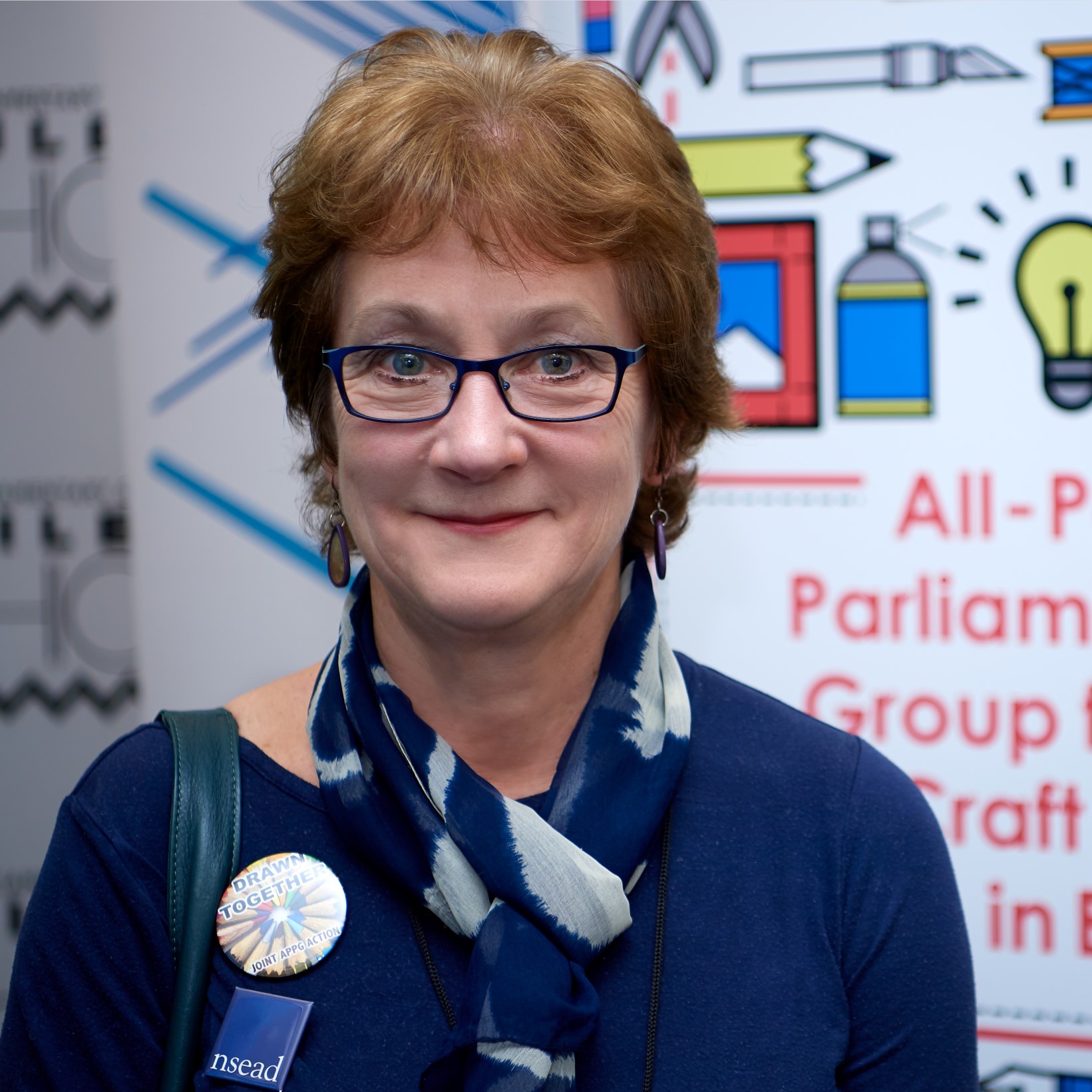 Lesley Butterworth, Secretary
Lesley Butterworth is General Secretary of NSEAD and started her career with a BA in Fine Art followed by a MA in Museums and Galleries in Education. Lesley taught drawing and art history at Southampton Institute before becoming Outreach Officer for the National Gallery, Head of Education for the Design Museum and Director of Making it Work, an Arts Council funded initiative to make the case for support for craft in education. Lesley joined NSEAD in 2007 as Assistant General Secretary and was elected General Secretary in 2012. Lesley is currently chair of Engage, secretary of CfSA and a trustee of Making Space.