Do you know there is a Subject Association for you?
The CfSA is the joint voice of subject associations, bringing organisations together for the benefit of learners and teachers
Members benefit from the power of a unified voice, representing SAs in informing educators, policy makers and media about research and professional practice informed approaches to the curriculum, pedagogy, teacher training and development.
Would you like to:
be up to date in your subject?

be part of your subject community?
pursue your own learning?
have access to dedicated sources of information?
For more information about the subject association members and associate members of CfSA and the services they offer, please take a look at our members section.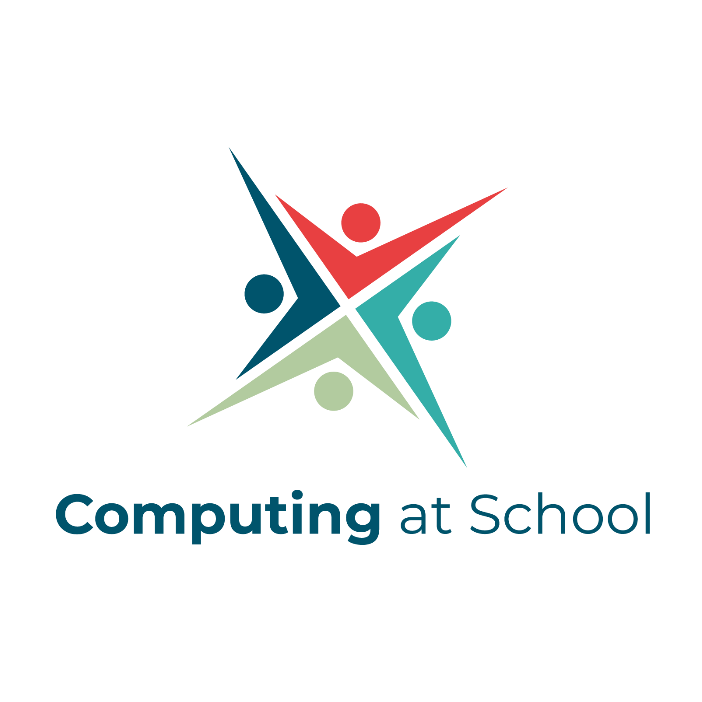 The Computing At School (CAS) Working Group promotes the teaching of computer science at school. A combination of factors that have conspired to make the subject seem dull and pedestrian. Our goal is to put the excitement back into Computing at school.
Read More »
Our next CfSA conference will be taking take place on Thursday 21st September 2023. The day will start at 10.00am and will take place virtually. We are pleased to be
Read More »