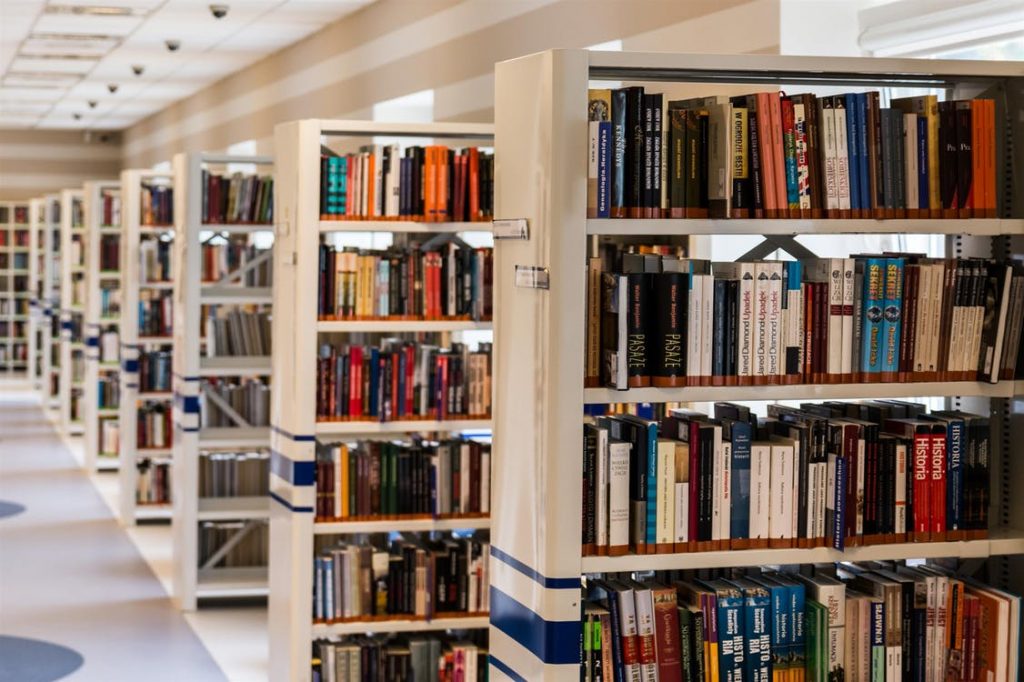 The government is consulting on proposals to implement the EBacc manifesto commitment. This consultation gives the teaching profession and others with an interest in education the opportunity to help shape policy.
Information provided in response to this consultation, including personal information, may be subject to publication or disclosure in accordance with the access to information regimes, primarily the Freedom of Information Act 2000 and the Data Protection Act 1998.
If you want all, or any part, of your response to be treated as confidential, please explain why you consider it to be confidential. If a request for disclosure of the information you have provided is received, your explanation about why you consider it to be confidential will be taken into account, but no assurance can be given that confidentiality can be maintained. An automatic confidentiality disclaimer generated by your IT system will not, of itself, be regarded as binding on the Department.
The Department will process your personal data (name and address and any other identifying material) in accordance with the Data Protection Act 1998, and in the majority of circumstances, this will mean that your personal data will not be disclosed to third parties.