United Kingdom Literacy Association (UKLA)
UKLA is a registered charity whose sole objective is to advance education in literacy. Most members are involved with literacy education in schooling and beyond as teachers, LA/independent consultants, teacher educators and/or researchers in ITE.
UKLA provides a forum for discussion and debate, together with information and inspiration. We do this through our wide range of conferences – international, national, regional and local – our publications, which are practical and accessible, and our research – UKLA has an excellent reputation for involving teachers in funded research and development projects which investigate, innovate and influence both policy and practice. UKLA also runs book awards, international exchanges and a Books for Africa scheme.
UKLA collaborates on projects with organisations such as the PNS, QCA, TDA, BFI, NLT and IBBY and with teachers across the country. All members are encouraged to play an active part in the Association.
Benefits of membership:
3 copies per annum:
Literacy News – a newsletter
English 4-11 – a practical magazine
Literacy – a professional/academic journal
Discounted conferences and publications
Involvement in collaborative research projects or research grants
A voice on national issues
Involvement in Live forum debates
Evidence for the Professional Standards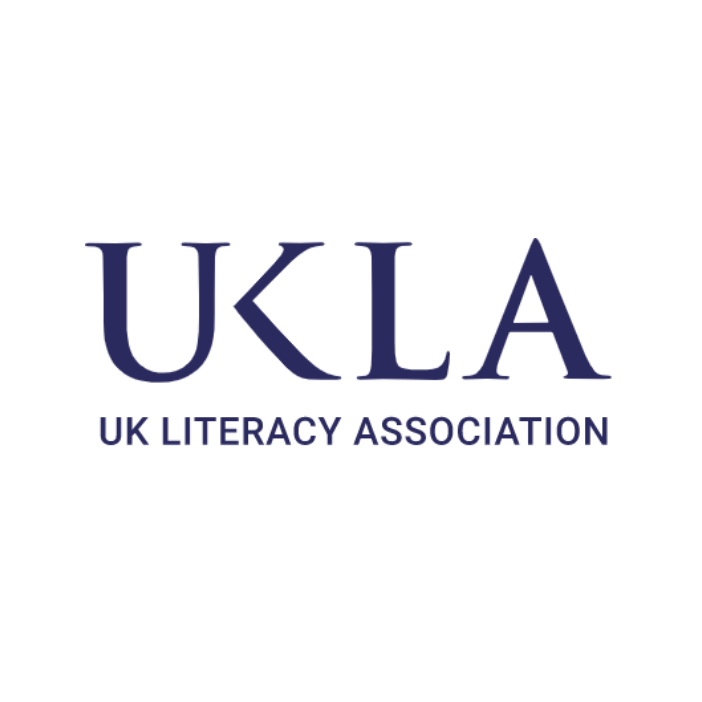 9 Newarke Street, Leicester