The Classical Association
The Classical Association was founded on December 19, 1903 'to promote the development and maintain the well-being of classical studies. The times, challenges and opportunities may have changed, but the commitment to this goal remains as strong as ever.
As one of the UK's largest classics charities, they provide financial and practical support to maintain and promote the teaching and study of the classical world in schools, universities and beyond. The definition of the classical studies is wide-ranging, covering the history, civilisations, languages, art, material culture and legacy of ancient Greece and Rome and the broader ancient Mediterranean – as well as the continuing influence and attraction of the classical world today.
The association is particularly proud of the work it does to promote access to the classical world.  They do this by providing grants and financial support for schools' events, outreach initiatives, academic conferences, bursary schemes for summer schools and a range of large-scale projects.  Through a network of local branches, the CA also supports classics in local areas through events such as public talks and school reading competitions.  They maintain an active social media presence, promoting classical events throughout the UK.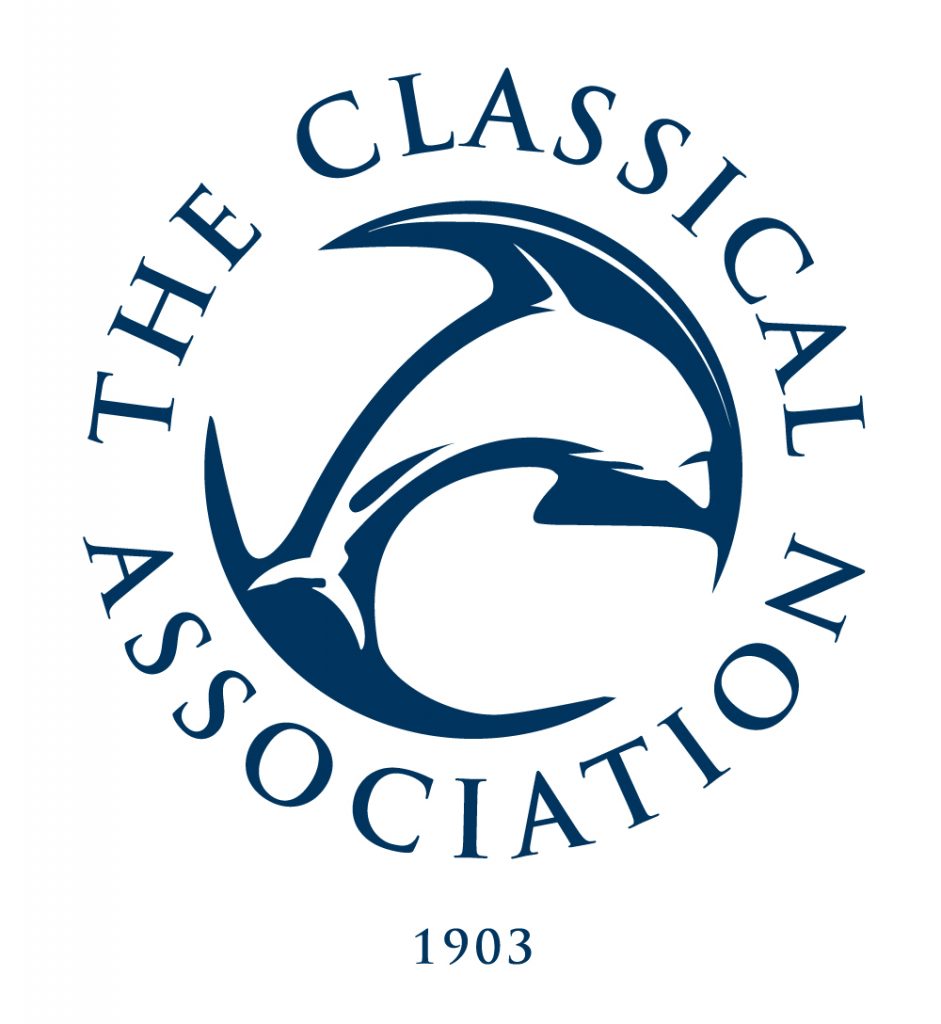 Cardinal Point, Park Road
Rickmansworth, Hertfordshire