The PSHE Association is the national body for Personal, Social, Health and Economic (PSHE) education, leading the effort to ensure that every pupil receives high-quality provision.
We provide expert advice, training and high-quality resources to our growing membership of PSHE practitioners, and campaign on their behalf with the aim of driving up standards of PSHE provision in schools across the country.
We also help these practitioners to connect and work together effectively through our website and social media, training events and our popular conferences.
Our work to support local authorities includes training and guidance for schools tailored to local needs and we offer similar support to academy chains and other school groups.
In addition, we work with a variety of corporate, public and voluntary sector partners to improve PSHE provision in schools.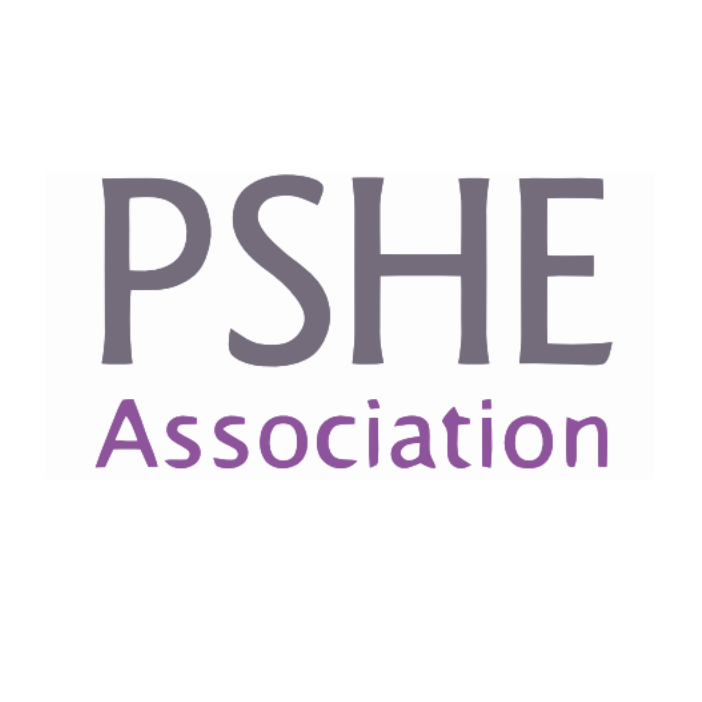 PSHE Association, CAN Mezzanine
32-36 Loman Street, London