The Educational Visits Hub
The Educational Visits Hub
Join the educational visits community!
The role of the Educational Visits Coordinator (EVC) is very specialised and can sometimes be an isolated one. At EVOLVE Advice we recognise that EVCs, Visit Leaders and School Leaders need support, so we've created a set of Tools for Schools®, including an online educational visits community, where you can download resources, get updates on news and guidance, and share with other EVCs through networking and peer support.
Running visits can be daunting, but with the help of colleagues worldwide, it doesn't need to be.
The educational visits community is part of the free EVOLVE Advice app, which you can download from the App Store or Play Store. Register now and take advantage of these great features:
network, share resources and discuss with colleagues around the world in the forum (previously known as the Ed Visits Hub)
Stay up to date on guidance, funding opportunities, and other news via free newsletters and a free, termly, magazine – The EVC Magazine;
Access a library of useful articles, blog posts and documents;
Be the first to hear about events, training, webinars and recordings – with special offers for forum members;
Access discounts or exclusive offers from Educational Providers and outdoor equipment providers including:
Get quick access to useful sites such as National Guidance, Kaddi, EVOLVE, and more.
Anyone involved in educational visits in schools can join the community and access free resources. Our members include Teachers, support staff, SLTs and Heads in schools who hold the role of Visit Leader or Educational Visits Coordinator.
Download the free EVOLVE Advice app, or visit it in your browser, here.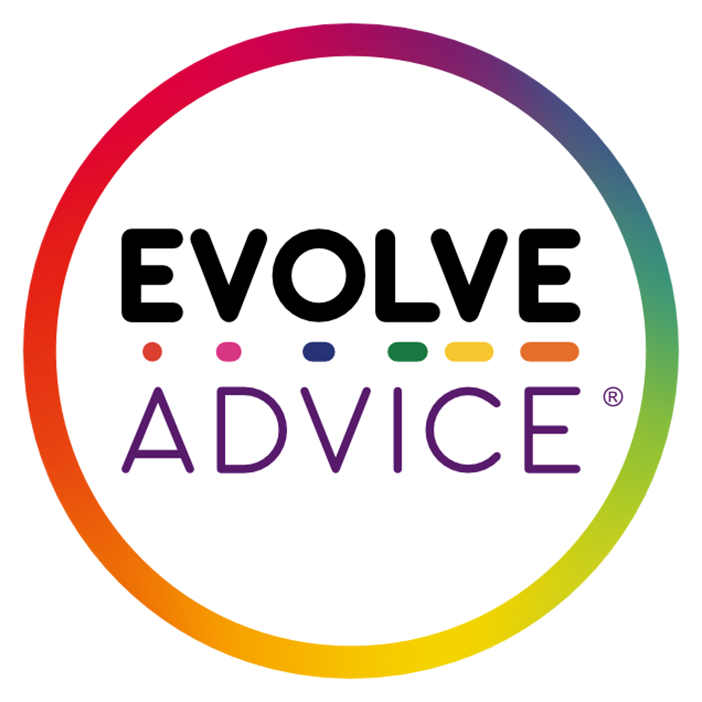 21 Market Place, Long Buckby