Association for Physical Education
The Association for Physical Education (afPE) is the only physical education subject association in the UK. We are committed to being the representative organisation of choice for people and organisations delivering or supporting the delivery of physical education in schools and in the wider community.
Our purpose is to promote and maintain high standards and safe practice in all aspects and at all levels of physical education, influencing developments in physical education at national and local levels.
As the subject association for physical education we provide quality assured services and resources, and valuable professional support for members and the teaching profession through a range of high quality professional development opportunities, regular updates, member journals, advice, insurance cover and dedicated helplines for health & safety and legal advice.
Benefits of membership:
Specialist insurance (£10 million civil liability & personal accident cover) for PE professionals
afPE's termly journal – Physical Education Matters (the full archive is available to view within the members' area of the afPE website)
Monthly e-Newsletter, text messaging service and regular updates/newsflashes keeping members up-to-date on the latest developments within the subject
Expert advice & support relating to: Health & Safety, Dedicated Legal Advice Hotline (24/7), Safeguarding, Employment Advice, Career Advice, Pre/Post Ofsted Inspections
Access to 'afPE Rewards', a new benefit scheme exclusively for members which provides discounts, cashback and cost savings off a wide range of personal lifestyle and work related opportunities
Up to 30% off accredited Professional Learning, Publications and Resources
Access to the members' area on the afPE website which includes a wide range of useful downloads, updates and access to the Physical Education Matters archive
Professional recognition through the afPE awards process
Opportunities to represent the profession through the Home Countries & English Regions, Policy Advisory Group & afPE Board
Opportunity to purchase afPE's internationally peer reviewed journal, Physical Education and Sport Pedagogy at a discounted rate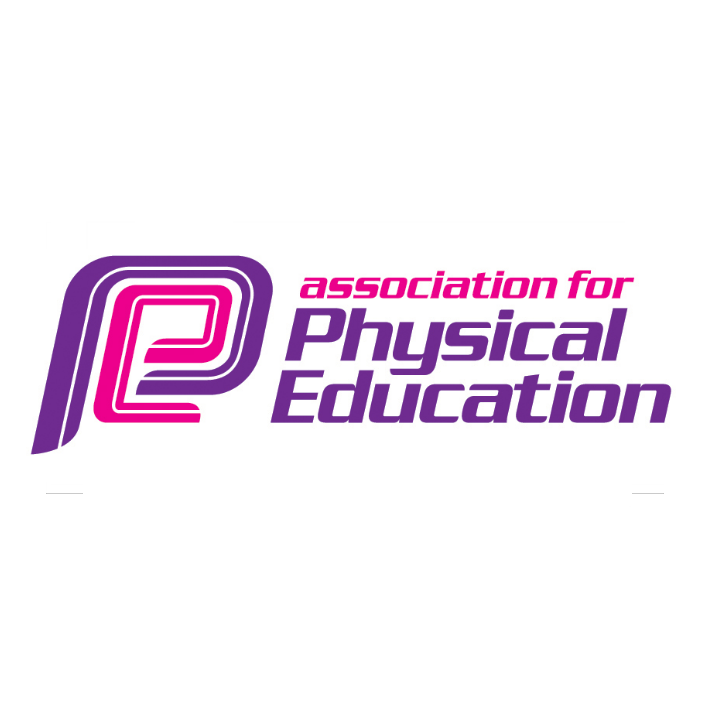 Room 117, Bredon, University of Worcester