Association for Learning Technology
Association for Learning Technology
We define Learning Technology as the broad range of communication, information and related technologies that are used to support learning, teaching and assessment. We recognise the wider context of Learning Technology policy, theory and history as fundamental to its ethical, equitable and fair use. The Association for Learning Technology (ALT) is the leading professional body for Learning Technology in the UK. We represent individual and organisational Members from all sectors including Further and Higher Education and industry. We provide recognition and accreditation for all with a professional interest in Learning Technology.
Since we were established in 1993, our community has grown to over 3,500 Members as Learning Technology has become a fundamental part of learning, teaching and assessment. The pervasiveness of learning technology means that many working in education will be involved with it in some form, so therefore we embrace the diverse range of roles, titles and terminology in Learning Technology across sectors. Our values are inspired by our commitment to best represent and support our Members. We value openness, independence, collaboration and participation.
About ALT
Learning Technology is a rapidly growing industry and can help you find the right path for your career: join ALT as a Member and become part of our network of 3,500+ Members in the UK and globally. Visit our website for recent news, our Impact Report and find out more about what we do and how we can help you. Browse the #altc blog for case studies, reviews or explore 25+ years of research, evidence and policy.
We aim to
1. strengthen recognition and representation for Learning Technology professionals from all sectors;
2. enhance professionalisation of Learning Technology nationally;
3. increase the impact of Learning Technology for public benefit.
Our overall charitable objective is "to advance education through increasing, exploring and disseminating knowledge in the field of Learning Technology for the benefit of the general public".
We support all learning technology professionals . We define this widely and believe 'you don't have to be called 'Learning Technologist' to be one.
Membership
Membership is open to all with an interest in Learning Technology and we offer membership for individuals from £55pa and organisations starting from £209pa.
Learning Technology research and practice expands beyond national frontiers, and in order to serve our Membership as effectively as possible we collaborate actively with a global network of partners. We work together with other professional bodies and sector organisations in the UK and internationally in order to achieve our aims and generate the strongest impact for our Members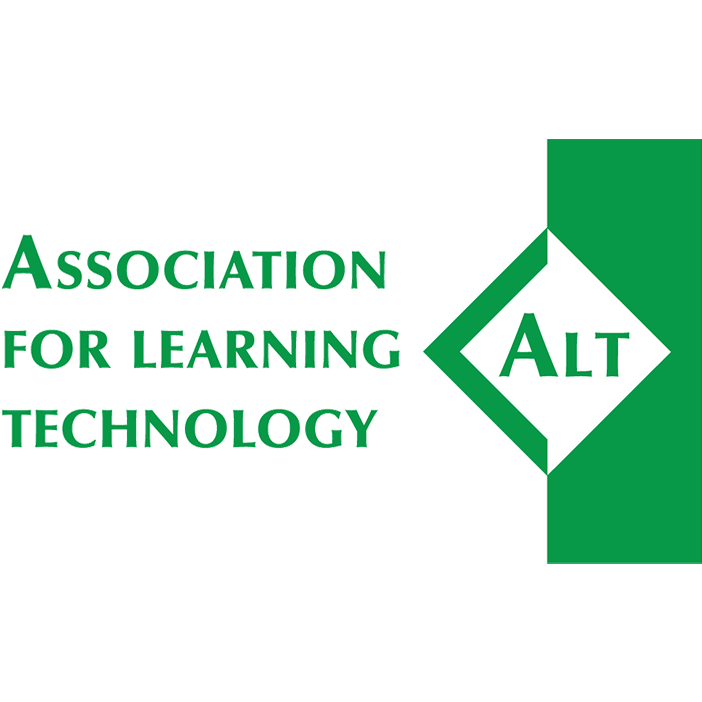 3 Bignell Park Barns, Chesterton