Media Education Association (MEA)
The MEA represents the interests of, and promotes, media education at all levels from Early Years and Foundation, and Media Studies as a specialist subject for secondary age students. We provide a proactive and coherent voice for all the varied constituencies involved in media education, which includes teachers, community media educators, and practitioners.
The MEA supports members' personal development through examples of good practice, and a forum to exchange views and experiences about media teaching and learning. Our activities and resources facilitate dialogue between teachers across the education sectors from primary to further education and beyond, and across subjects.
The MEA ensures the availability of up-to-date and accurate information about media education; and we respond to, and disseminate, information about government initiatives in educational reform, educational research, developments in media industries, and media literacy policy in the wider public arena.
Benefits of membership:
Annual conference and regional day conferences
Regional support groups
PoV the MEA's termly journal
Online Newsletter
Publishers discounts
Website with:

resources
discussion forums
events listings
Hotlinks to media education organisations and resources
Archives of past MEA conferences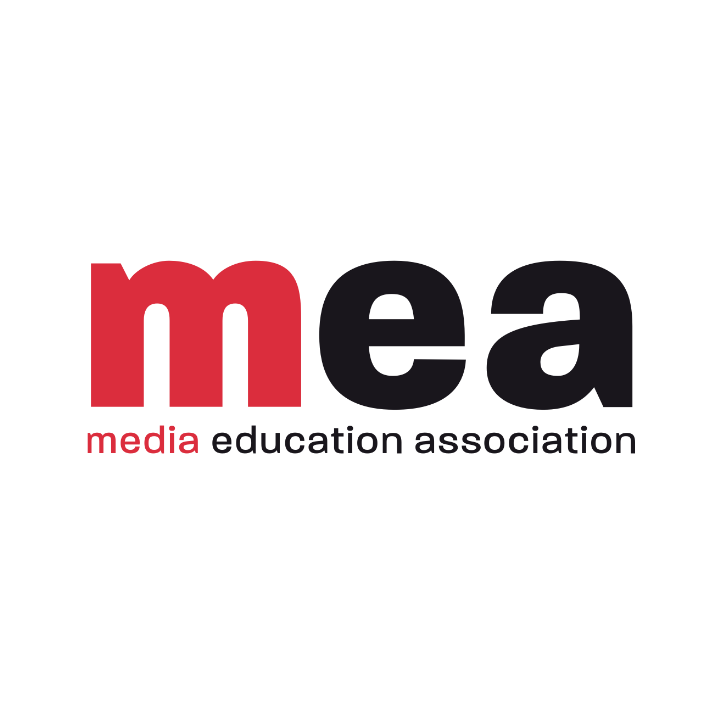 c/o English and Media Centre